Great West Graphics provides Custom screen printing and embroidery services based in Langley. The Langley B.C. has been a cornerstone of our company for many years as corporate offices, schools, day camps, event holders, and companies have reached out to us regarding printing their apparel. We have offered those in Langley free shipping and quick turnaround times. As a result, we received positive custom screen printing reviews from the city of Langley. We have strong relationship with the customers from Langley as we are printing their uniforms from last 20 years.
Options in Custom Printing:
We do have couples of options in printing such as Screen printing, Digital printing and Heat Transfers. Many businesses that print logos usually choose screen printing as it is a quick, efficient, and flawless method of printing. For example, 100 shirts with a one colour print will take us about an hour to finish. Ultimately our expert printers are here to provide their expertise on which method of printing is best for the print.
When the total count on colors are more than 7, we always prefer digital printing because it always takes longer in screen printing for more color. To keep the product cost and time effective we select the service so it can be affordable and time efficient.
Sometimes, both screen and digital printing is not possible either to the nature of the product or design then we select to do heat transfer patches. Where we create the vinyl print with the help of Rolland printer and transfer it on the clothing.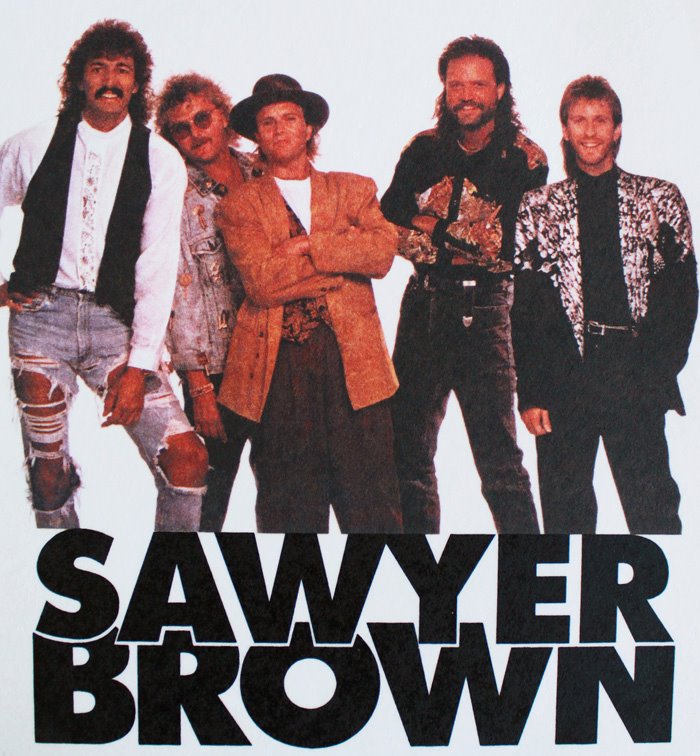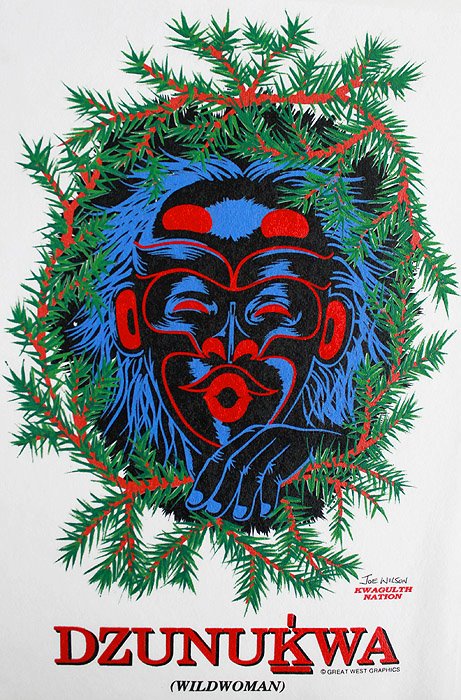 In the apparels we do custom screen printing and embroidery on Masks, T-shirts, Hoodies, Tank tops, head gear, jackets and much more for our Langley customers. Our inventory contains brands from regular wear to high end products from where customer can select the brand and quality according to their choice and requirements. Please give us a call on 604-321-3285 or click to get a quote. For more details of our work you can follow us on Facebook, twitter and Instagram.