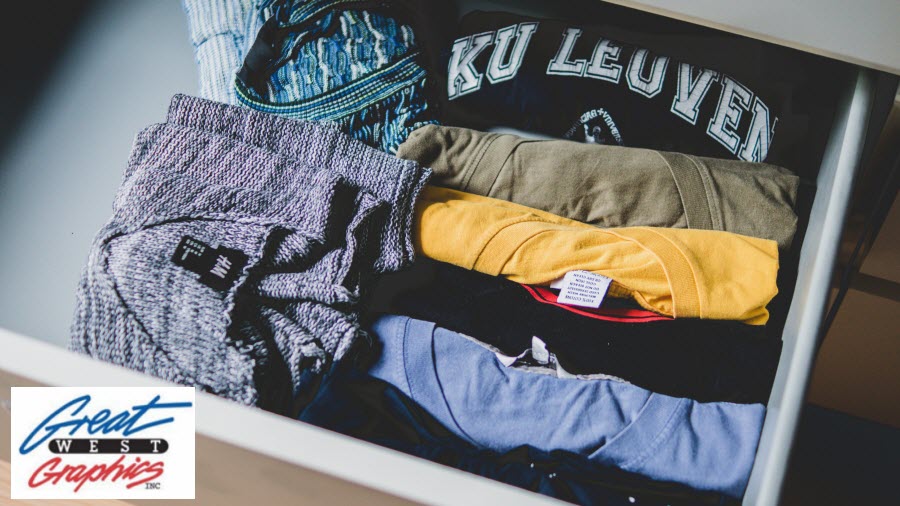 Screen Printing and Custom Embroidery
September 13, 2019
Screen Printing and Custom Embroidery both are the methods of customization. When you need to order custom clothing, there are lots of options out there. In fact, it can become pretty overwhelming, as there are so many different ways to do it. However, there are two that stand out above the rest and they are screen printing and custom embroidery. Today, we're going to have a look at screen printing vs custom embroidery in order to help you choose.
Firstly, we'll have a look at the definitions of each option:
Screen Printing
Screen printing is a dying process whereby the garment is dyed directly. Sometimes people confuse screen printing with iron-on patches, but this is a much more intricate process that produces a quality product. The fabric is dyed on screens, and panels keep certain areas impermeable, so your design is visible. The fabric is dyed, rather than another layer being ironed on the surface, so it is long-lasting. We do custom screen printing on various items such as T-Shirts, Hoodies, Sweatshirts, Jackets, tank tops, aprons, sweatpants, bags, umbrellas and much more.
Custom Embroidery
Embroidery is something more people are probably familiar with. It involves sewing a design directly onto fabric. The stitching is part of the garment, so this too is a permanent result.
Screen Printing vs Custom Embroidery
What process you use to get a custom design depends on the type of garment you want your design on and what you are using it for. For lighter fabrics such as T-shirts and light sweaters, screen printing can be very effective. It doesn't create any texture, so the shape of the garment isn't changed, and if you need to move about a lot in it, such as for a sports game, it is the ideal option.
If you would like a tailored design on something that is heavier, such as denim, or you want some added texture in your garment, then custom embroidery is an excellent option. It is also the most durable method when it comes to getting custom designs made onto clothing.
Both options are easy to find at custom clothing manufacturers and the design options you can incorporate onto your pieces are endless. They are also both extremely cost-effective ways to get uniforms for clubs, sports teams or theme nights out.
Let your custom clothing maker know what type of design you want, what your preferred garment is, and what its purpose will be, and they will be happy to let you know what the best option is when it comes to screen printing vs custom embroidery.