Looking for screen printing and embroidery in Reno, Nevada? Look no further. Check out Great west Graphics. We are a wholesale screen printing and embroidery company. Our specialty is providing screen printing or embroidery services for all occasions. We are located in Vancouver, British Columbia. However, we are expanding our business to all over North America. We offer very low and reasonable shipping costs to Reno, Nevada.
Great West Graphics specializes in custom t-shirt screen printing and embroidery on a variety of wearable items. The list of apparel includes t-shirts, polo shirts, headwear, jackets, and much more. We have over 40 years of experience. Hence, we can handle any job – big or small.
Because of our large production facility, high-tech equipment, and experienced staff, we can handle a large range of custom screen printing or embroidery jobs. Our minimum order is 12 units and we can handle production in the tens of thousands. Our clients include corporations, contractors, churches, sports teams, conventions, reunions, etc. 
Screen Printing
Screen printing, also called silk screening is a process to decorate a garment by using ink and a mesh or screen. We force the ink through the screen to create your design or logo.
The price for Screen Printing is based on two factors. Firstly, the number of ink colors used to create each design or logo. Separate screens are created for each color that is in your designs. These are called spot colors. There are set up fees, or screen fees for each color. Secondly, the quantity of items for screen printing and the number of locations. The more items for screen printing with same design, the lower the price per item. Keep in mind that screen printing looks best on flat garments. For instance, t-shirts, sweatshirts, jackets, etc.
Embroidery
Custom embroidery is the process of creating decorative designs on apparel with thread and an embroidery machine.
The price for embroidery is based on two factors. Firstly, the size and complexity of the design. This is based on the amount of stitches needed to create your design. When a customer requests an estimate of an embroidered design we usually need to see it to give you an accurate quote. Secondly, the quantity of items for embroidery and the locations. The more items for embroidery with same deign, the lower the price per item.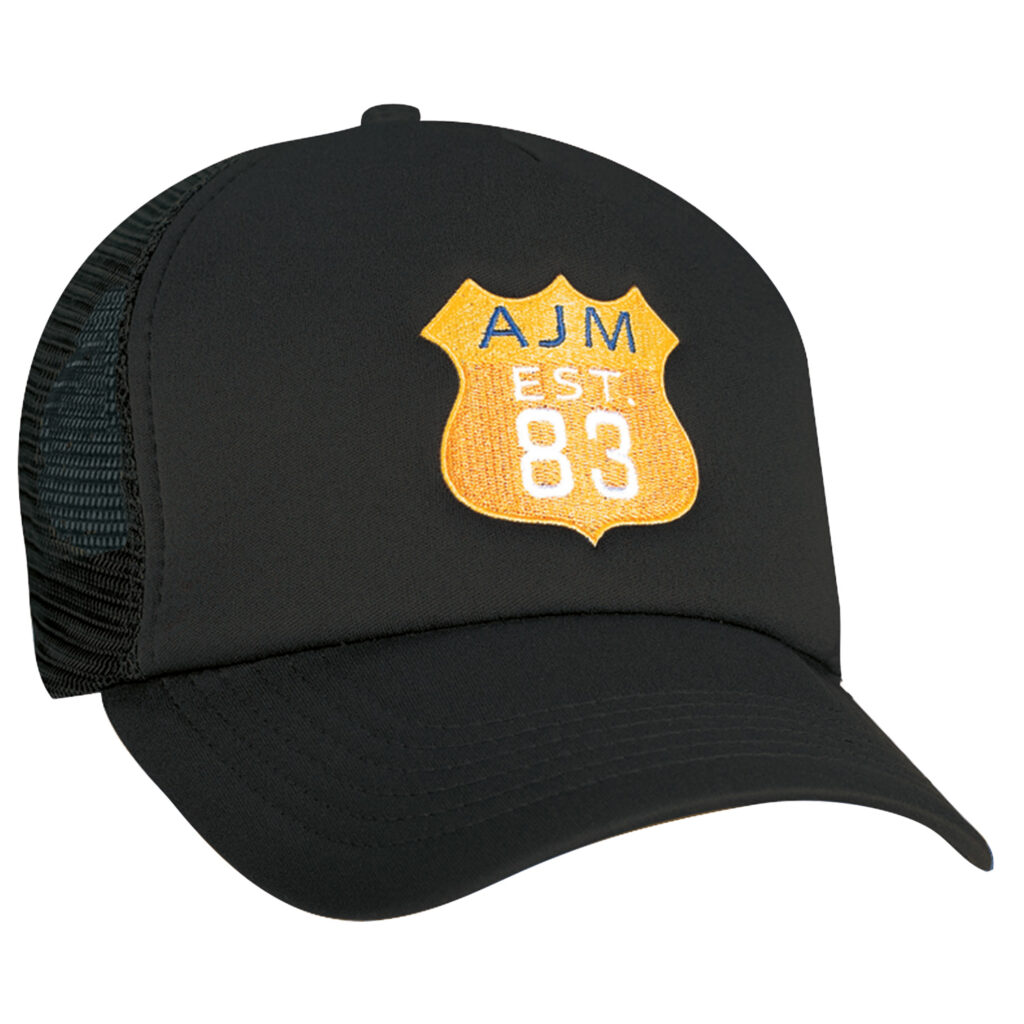 In addition to screen printing and embroidery, we also offer heat transfer, digital printing, labelling, patches, etc.
For more information on screen printing and embroidery in Reno, Nevada, contact us. Follow us in Facebook, Instagram, and Twitter for more updates.