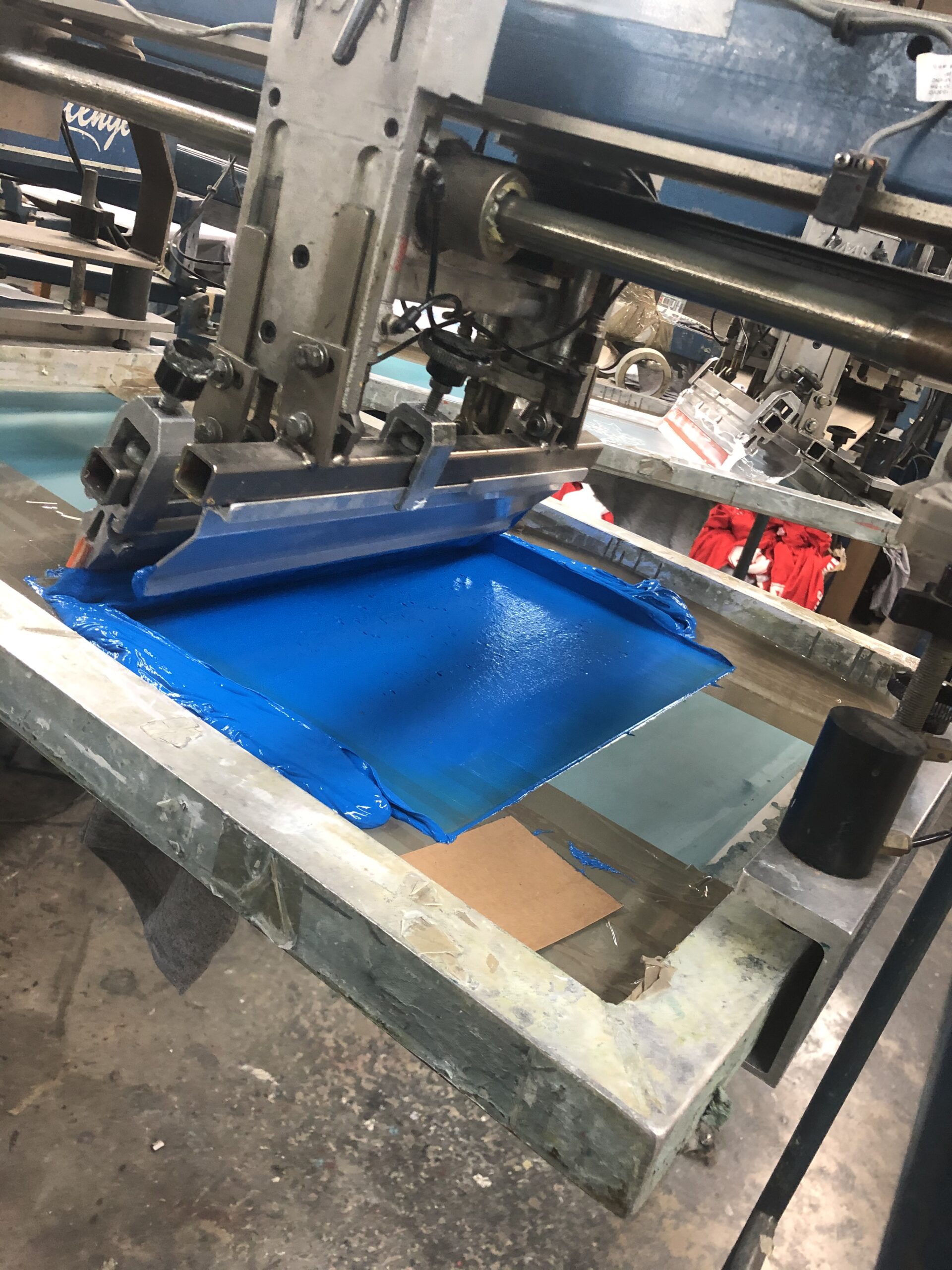 How to Print Custom T-shirts?
April 23, 2021
How to print custom t-shirts? In order to print custom t-shirts, we would need a couple pieces of equipment. These equipment include ink, a screen printing machine, a squeegee, screens, an exposer, and a dryer. To begin, create a stencil of the artwork you would like to print. The most efficient way is to print black ink onto transparent films. However, you will be able to utilize anything that can block screens from exposing through. In most circumstances, people will use software like Adobe Illustrator or CorelDraw to create their artwork. But most importantly, these softwares are made for vector artwork.
Vector artwork is the utilization of points and lines to create different shapes. These shapes are then combined to create different parts of the an artwork. For example. A triangle and and square can create a house, or a circle and a several rectangles can create a car. But we are using the most basic form vectoring. More complex artwork will use hundreds of different shapes to create a perfect artwork. Due to the fact of screen printing only prints one colour at a time, separating colours within your software depends on how your artwork looks like. Solid colours can be printed a spot colours, while gradients or mixed colours can be printed as halftones.
Screen Printing Process
Once you have finalized an artwork, you can begin to put your shirts into production. The films that we printed earlier can now be used to create our screens. We place our films onto the exposer, and let that sit for a couple minutes. Depending on what you're printing, make sure we have the right mesh for the right print. For beginners, we will use mesh 110 for solid colours. When we have our screens exposed, we will move onto the washing. Washing the screens is complete when we're able to see through our screen with the design. The see through part is where we're going to push the ink through.
Let the screen dry and place it onto the machine. This is where the set up takes place when. we purchase custom t-shirts at screen printing shops. Depending on how many colours we have on our artwork, we will align them up with each other. Make sure we have our garments ready, as we will begin to print right after we set up. Once we set up the design, we can start printing. Select the ink you want and start printing away. When we're done printing, make sure to pass your t-shirt through a heated dryer. This allows for the ink to cure and prevent the print from coming off when in the wash.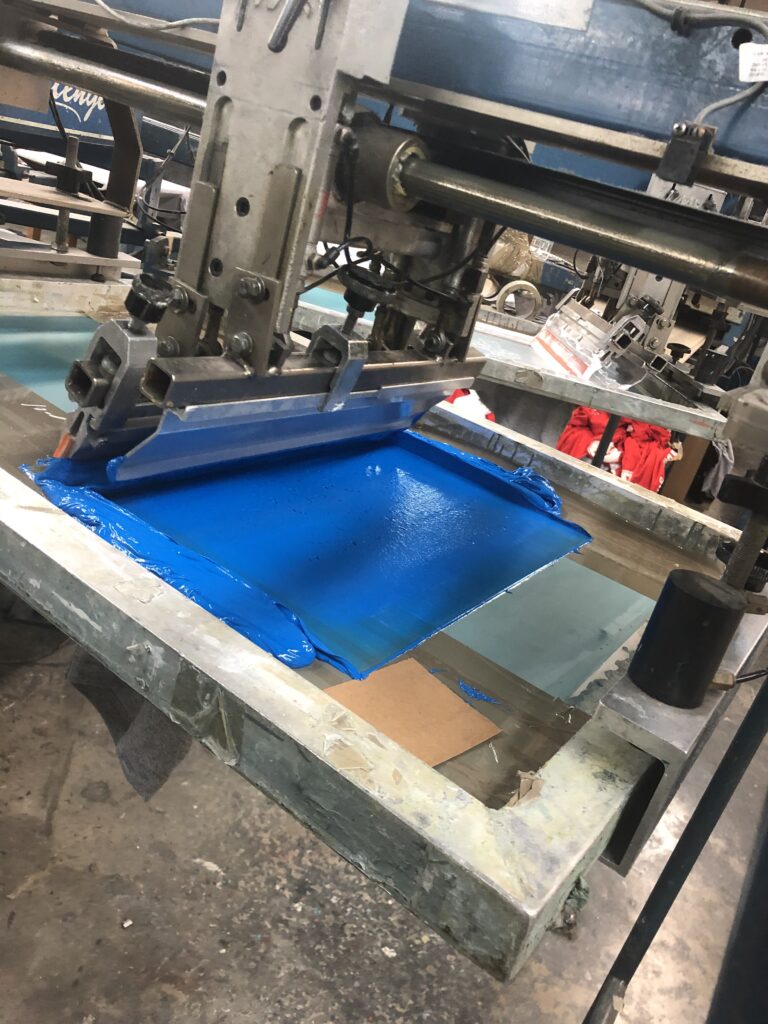 Great West Graphics is a company located in Vancouver, British Columbia that does screen printing on apparel. or more information on screen printing in lower mainland, contact us. Also, We offer affordable and reasonable shipping to all over Canada. Follow us in Facebook, Instagram, and Twitter for more updates.