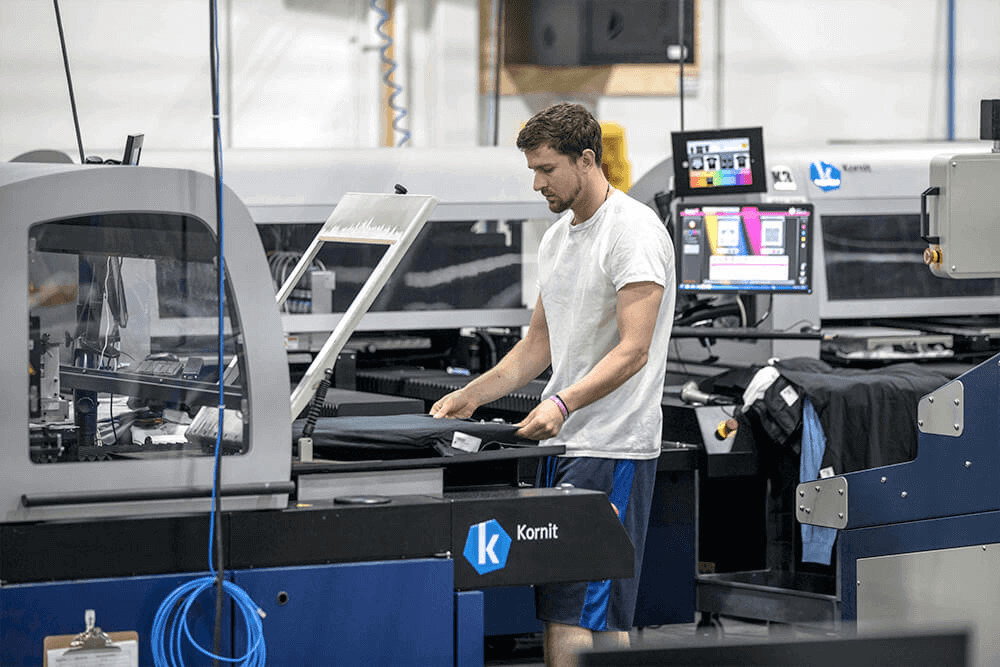 Where to Buy Custom T-shirts in Vancouver?
April 16, 2021
Here are the reasons why you need to buy custom t-shirts if you're from Vancouver. Vancouver, British Columbia is one of Canada's most populated cities. As the mecca for Canadian technology and film, Vancouver has been year in and year out, producing the brightest people and companies. Custom t-shirts is a great way for up and coming companies to bring their brand to the next level. Not only does custom t-shirts promote brands by creating a visual for consumers, it also instills consistency within the company.
There are a variety of methods to custom apparel. T-shirts being the most cost efficient and easiest to brand, it makes for great company apparel. In addition, t-shirts are also a great way to promote events and celebratory acts. For example, in situations with large masses of people such as concerts, parades, and sporting events, custom t-shirts are a cheap way to provide a small gift for people. Unlike paper flyers that is not an essential need for humans, people tend to keep t-shirts because clothing is a need to mankind. By placing custom t-shirts into the hand of masses, it creates a great method for marketing. Many people will be able to read your company name, and with repetition, it will be become a household name throughout the community.
Where to Buy Custom T-shirts
Many people in Vancouver tend to ask where they can buy custom t-shirts in Vancouver? Great West Graphics is a screen printing company located in South Vancouver. Not only do we do t-shirt printing, we also do embroidery, heat transfers, and DTG printing. If you need apparel, you can browse through our website to select a type of brand, material, price, or colour. We have over 100 brands to choose from ranging from t-shirts, shorts, to hoodies, sweatshirts, masks, and jackets.
So if you need to buy custom t-shirt in Vancouver, British Columbia, check out Great West Graphics. Check out our social medias here, Instagram, Facebook, and Twitter.