Great West Graphics specializes in providing custom hats and toques in Vancouver, BC. We are in the business since 1980. We have a huge selection of head-wear to choose from. Our selection varies based on size, color, closure and material. We have a variety of hats such as baseballs, flat-bill, trucker etc. You can get your logo/text embroidered or heat transferred on them.
If you are on a budget, we offer great prices for all your orders. Our staff has more knowledge on custom embroidery. Hence, they can work with you to help you achieve satisfaction in your head-wear needs. Our designer can help you from the beginning till the production, with all your artwork needs according to your requirement.
Our usual production turnaround time is 5-7 business days. It is possible for us to get some orders ready sooner depending on the needs of the customers.
How we customize head-wear
We choose the method of decoration by the complexity of the logo. Firstly, we digitize customer's logo. This way, we know the number of threads used to embroider the logo. Secondly, we send out a sew-out sample to the customer. This ensures that the customer is satisfied with the position, size and quality of the embroidery on the head-wear. Once the customer approves the sew-out, we proceed with the production.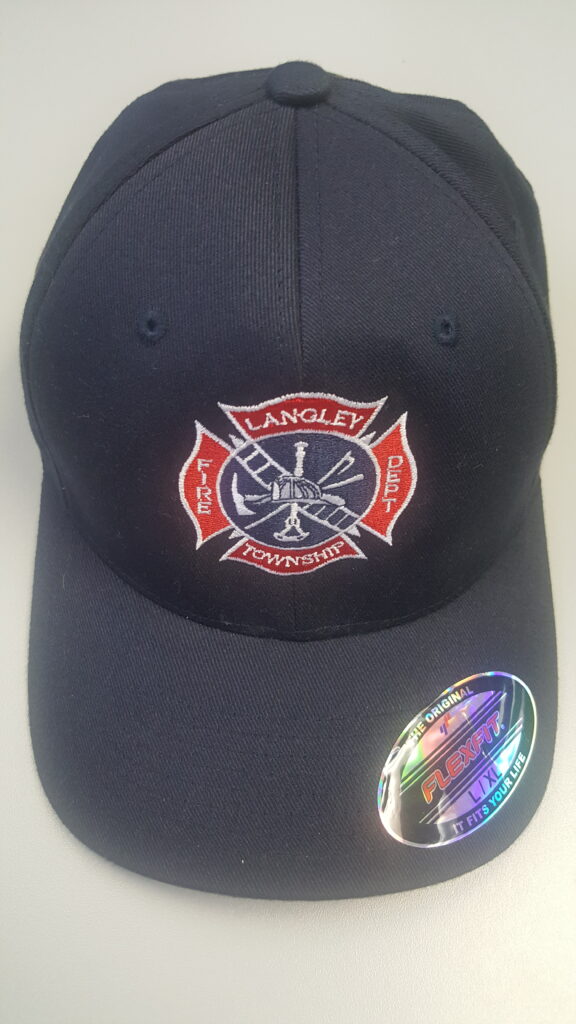 Some logos are very complex or have more number of threads. Therefore, we use heat transfer method for those logos. First, we create the vinyl print of the logo. Then, we use heat press to transfer the logo on the hat.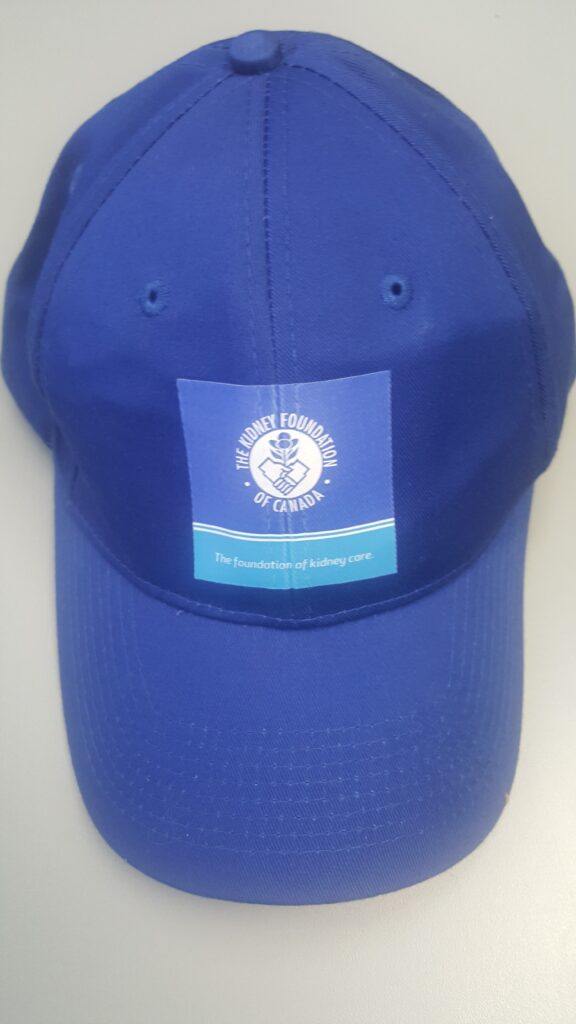 For more custom hat and toque embroidery options in Vancouver, please check our Facebook, Instagram, twitter. For more information on our products and services, visit us at 105-342 East Kent Avenue South, Vancouver, BC V5X 4N6 or call us at 604-321-3285.