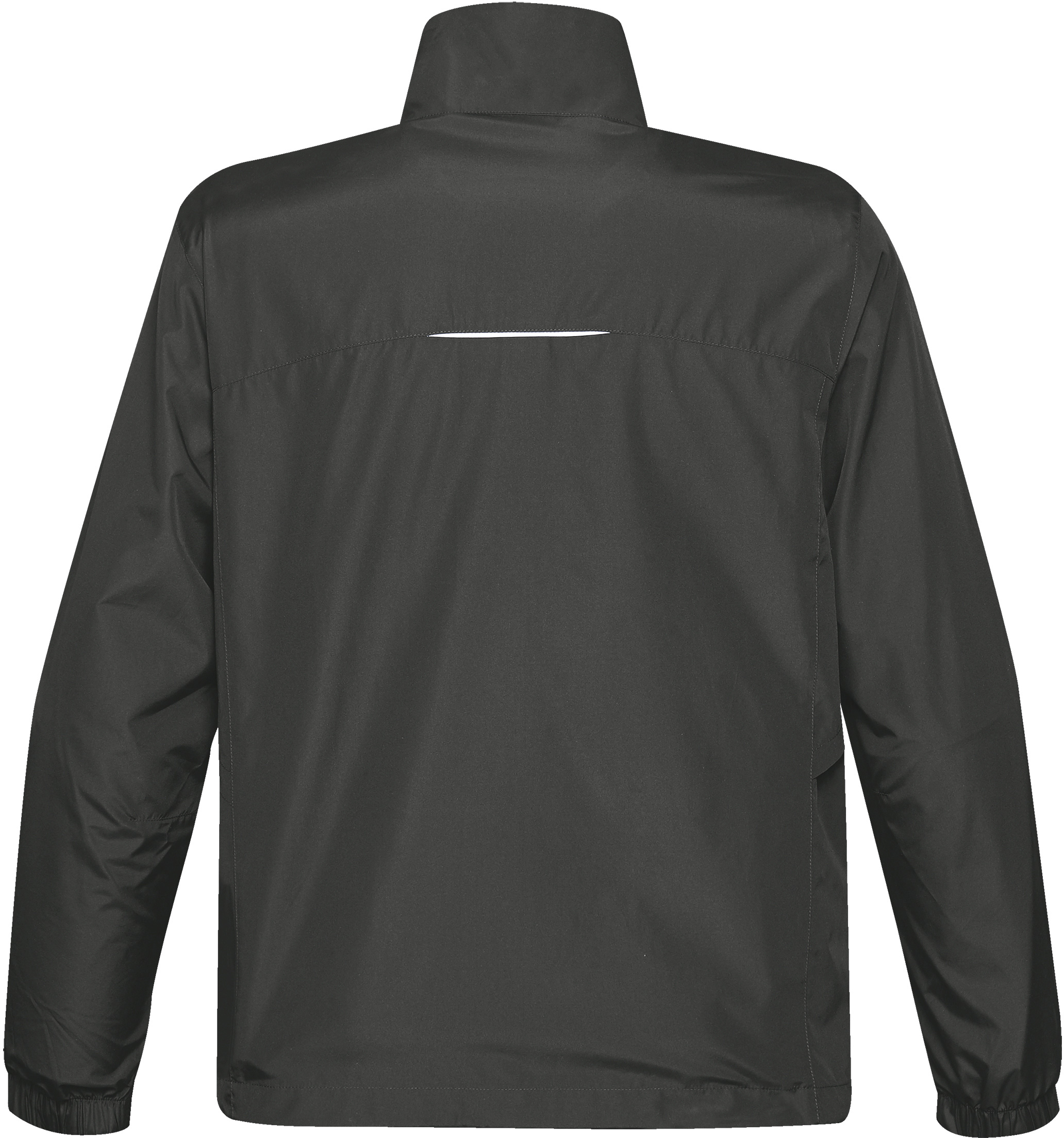 Custom Jackets
March 5, 2021
Looking for custom jackets with screen printing or embroidery? Name and number printed jacket for your team? Or company logo on jacket for your event or workforce? Check out Great West Graphics. We are a wholesale screen printing and embroidery company based in Vancouver. However, we also ship to all over North America because of our low and affordable shipping costs. Our top quality uniform customization gives your business, sports club or event, a brilliant professional edge. You can order custom screen printed logo, name an number, text or logo embroidery or embroidery patches. Whatever you choose, in a world where clear, attractive branding helps build a really good, solid reputation we'll help make your business shine!
We don't just print on jackets. We also supply a range of popular, respected outdoor brand jackets for print and embroidery. For example, DryFrame, The North Face, Columbia, Eddie Bauer, North End, Under Armour, Coal Harbour.
Why choose Great West Graphics?
Our team aim to make ordering your custom jackets as easy as possible by taking care of the whole process from start to finish. Or, if you want more input and have your own designs, we can work with you to produce custom jackets or merchandise to your specification and to our quality standards. Therefore, we are rated the best by our clients.
We only use the best custom clothing brands and product manufacturers, so you can shop with confidence. What's more, we offer a guarantee on all of our items, as well as the workmanship of our merchandise printing and embroidery.
Customizing Jackets
Depending on the material of the jackets, we offer following customization services on jackets:
Screen Printing
Heat Transfer
Embroidery
Embroidery patch
Reflective ink printing
Reflective strip sewn
Labels and tags
Check with us before placing your custom jackets order for the possible method of decoration.
Decoration methods
Screen printing: It is a process of applying ink through a screen on to fabric using a squeegee. Usually jackets have a variety. For example, 100% polyester, water-proof, water resistant/repellent, soft shell, color block, etc. Based on the material of the jacket, we can do screen printing using different kinds of ink. We can use plastisol ink, metallic ink, reflective ink etc.
Embroidery: It is a process of using thread to create the logo. We can do embroidery on most kinds of jackets. But, if the jacket is water-proof or water repellent, it is not recommended for embroidery.
Heat Transfer: It is a process of transferring the logo on to a fabric from a vinyl sheet. We use this method for printing logos with more number of colors.
Embroidery patch: It is a process of making a patch of the logo using threads and then attaching it to the jacket either by ironing or Velcro. Using a patch can be a substitute to embroidery on water proof jackets.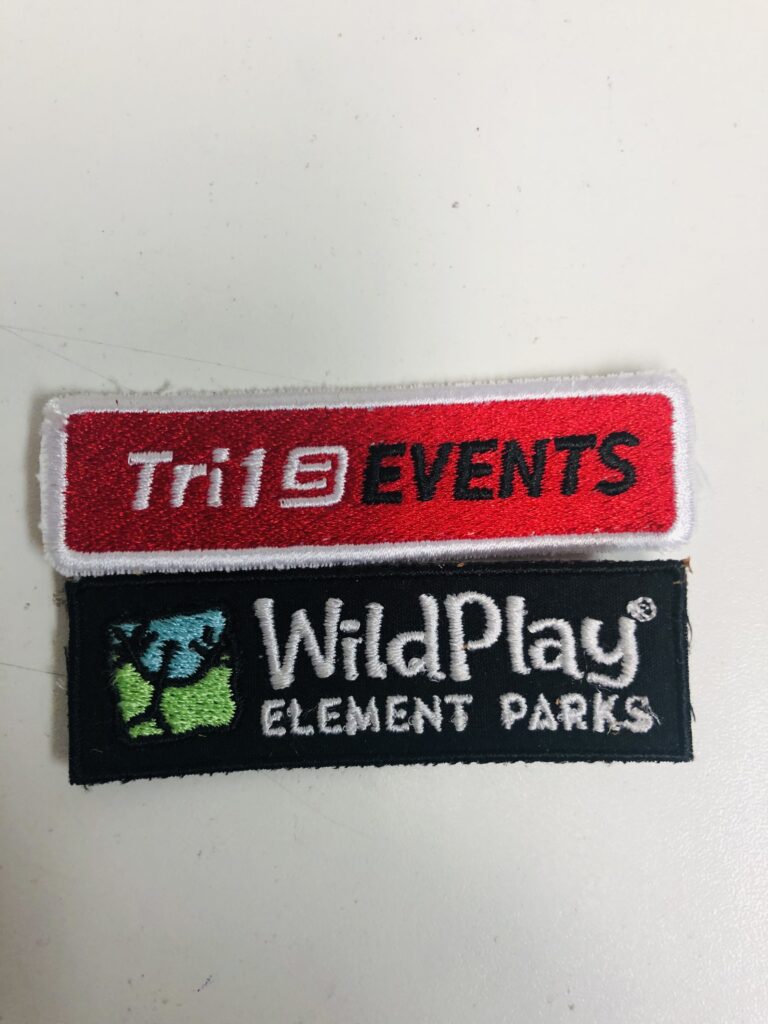 Reflective ink printing: We use a special reflective ink to screen print on jackets. People usually get this type of printing for their employees who work out doors.
Reflective strip sewn: This is when the reflective strip is sewn on to the jacket when screen printing is not possible.
Labels and tags: We can remove the tags off of the jackets and sew custom logo tags. We can also print custom labels and sew it inside the nape of the jackets.
Information
In addition to custom jackets, you will find a huge range of custom clothing and promotional products to choose from on our site, all of which can be printed, embroidered, and finished to your bespoke specifications. We stock T-shirts, hoodies, polo shirts, sweatshirts and hoodies and more in our clothing range, as well as bags, pens, table cloth, golf towels, etc. as part of our collection.
For more information on silk screen t-shirt printing in Vancouver, contact us. Also, We offer affordable and reasonable shipping to all over Canada. Follow us in Facebook, Instagram, and Twitter for more updates.