Great West Graphics provide printed t-shirts and hoodies based in #105 – 342 East Kent Avenue South, Vancouver, B.C. V5X 4N6. We do shipping all over Canada and US.
When you need custom t-shirt printing for your sports team, custom hoodies for your school, or a printed/ Embroidered uniform for your business that your staff will stand out. Which is why we're your one stop shop. Choose from screen printing, embroidery or digital printing and Great West Graphics will create personalized apparel you'll wear with pride. Because we handle the entire process – from inspired design to fast delivery – you'll find it incredibly easy to get the look you want.
First Choice for Printed T shirts and Hoodies
Customer service is a right, not a luxury, and it's our mission to deliver outstanding service with every screen printing and embroidery job. That's why we should be your first choice when it comes to printed t-shirts and personalized apparel. Just check out our website to see how much our customers rave about the fast, high quality service we provide.
Great West Graphics can accommodate all your clothing, screen printing, embroidery, digitizing, digital transfer and design needs. We handle the process from artwork conception to embroidery or screen printing. All the way through to delivery to your door. Whatever it is you need we will find a way to deliver a fantastic, high quality result in a timely fashion.
All we need is ARTWORK
We can use your own artwork/design for screen printing or embroidery. Please supply in vector format (.AI or .EPS or PDF) or .PSD format at 300 pixels per inch. This is to ensure that when screen printed / embroidered the finished product is firstly able to be done, and secondly up to expectations.
If however, your design is not up to printing standards or you want artwork or an embroidery design done for you, we can provide a graphic design service at a cost of $45per hour, with a minimum charge of one half hours work.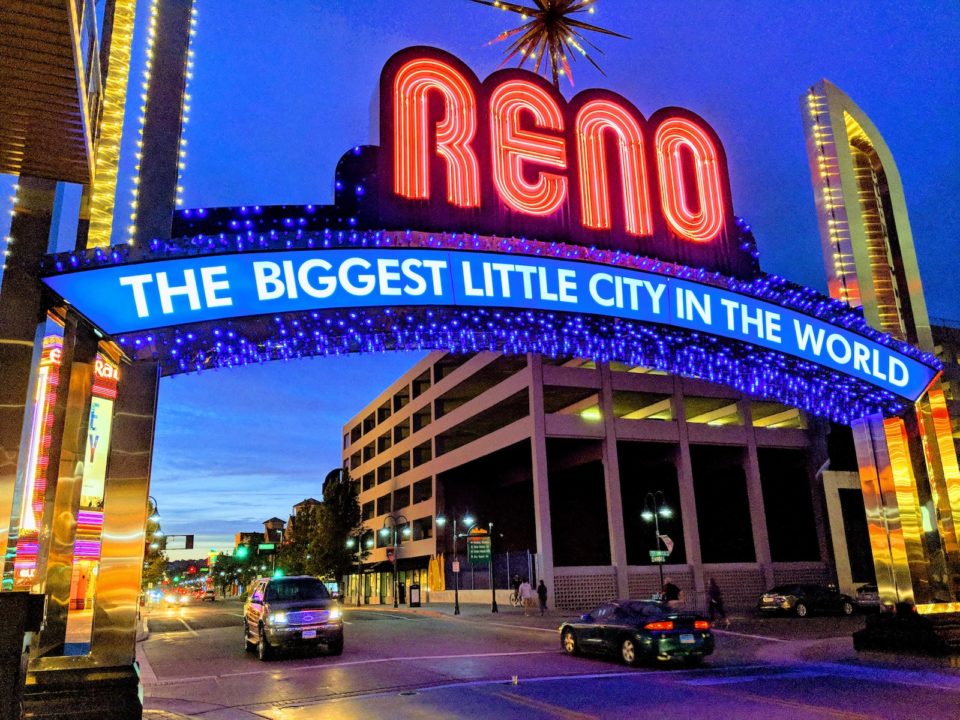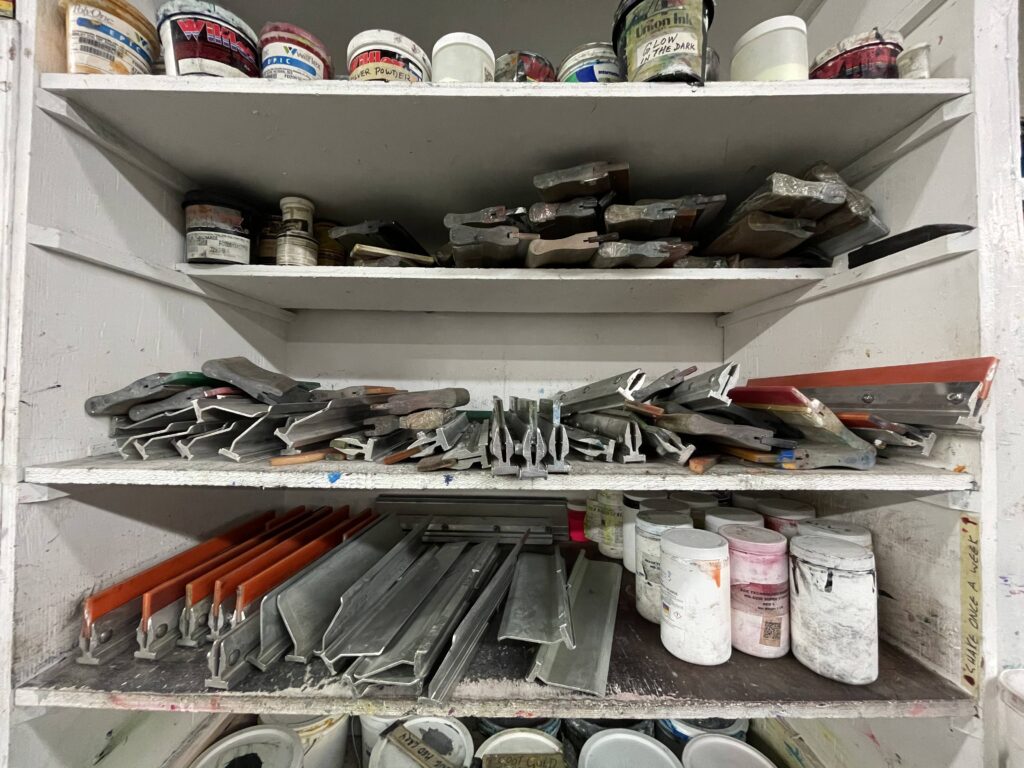 Follow us for more updates on Facebook, Instagram and twitter.