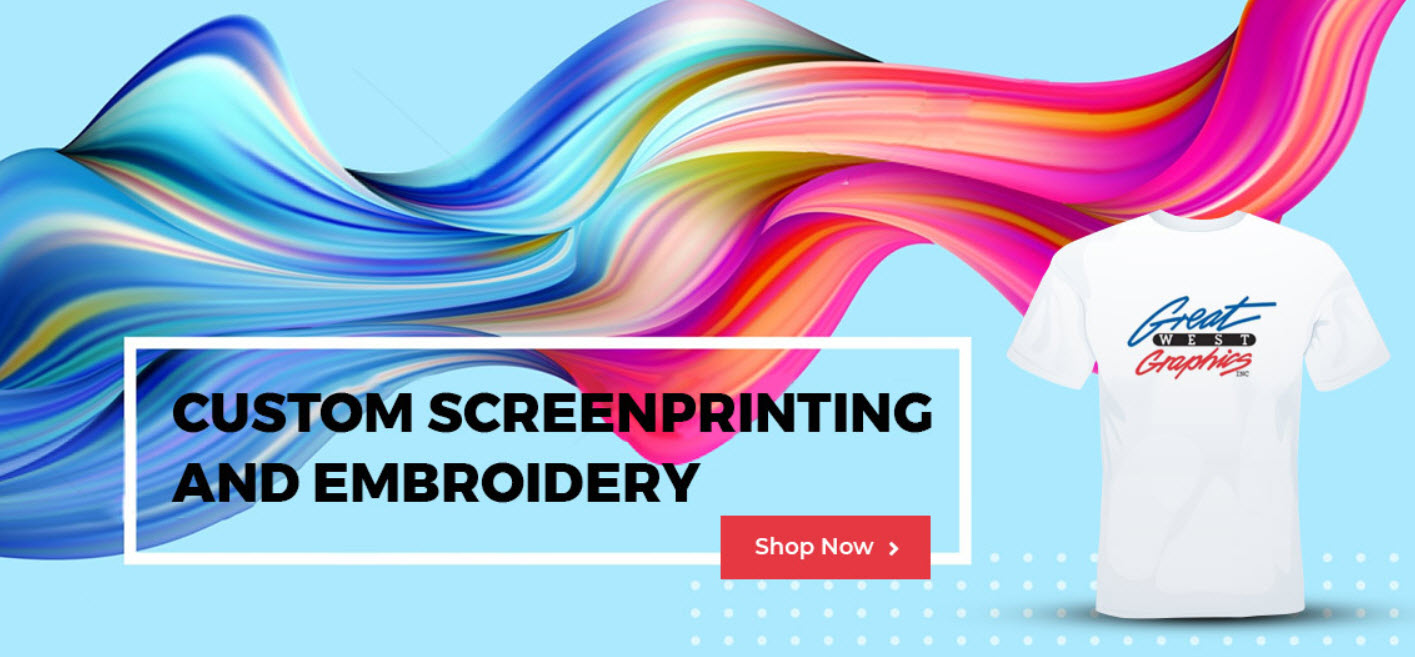 Use Custom Screen Printing to Increase Your Visibility
March 20, 2020
If you own a business, chances are you are always looking for a new way to get your business brand name out there. Not everyone has a big business budget for fancy advertising or publicity campaigns, but the good news is that it isn't always necessary to spend big bucks to promote your business. One great alternative that can be very cost effective is custom screen printing. Putting your logo or company name on a variety of items, such as t-shirts, pens, bags, or hats, can be a very effective method of advertising for a reasonable cost.
One way to boost employee morale while promoting your brand is to offer staff t-shirts or other swag that highlights your brand. Something as simple as giving an employee a free t-shirt can reap so many benefits. It will make the individual feel a sense of belonging to the company while increasing awareness of your brand in the community. Having employees who feel good about where they work is another form of good advertising. People like doing business with companies that have a good reputation, especially with their own staff members.
Employees aren't the only ones who can show off your brand. Giving away branded items is a great way to ensure your logo is in front of people in their everyday life. It can build brand identity while winning you brownie points for giving away free swag. There are often community events that need prize items. Branded t-shirts and hats are great gifts that will make your business more appealing to local community groups and their attendees.
Using custom screen printing on promotional items doesn't have to be a costly endeavor and doesn't require any special expertise on your part. You don't have to worry about hiring a professional designer or paying for an expensive ad campaign. Most companies are able to help small business owners come up with a professional design based on your corporate logo.
If you are worried about quality, it is advisable to check out the quality of the t-shirts and other items prior to making a purchase. Having good quality swag will make a good impression while having something cheap will have the opposite effect.
Instead of spending money on expensive advertising campaigns that may not reach your target audience, consider using custom screen printing as a way to affordably increase brand awareness with your target market.